Penalolen

About the Winery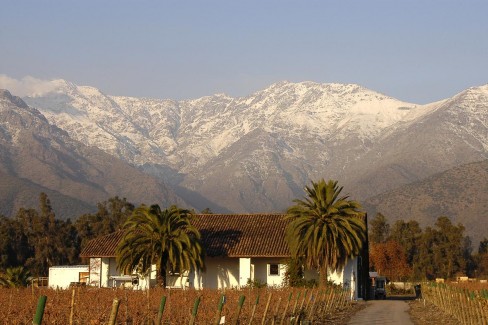 Peñalolén winery was founded by vineyard owner Ricardo Peña and his wife Isabel. They are focused on producing unique Chilean wines, full of personality and verve. The wines are made by winemaker Jean-Pascal Lacaze, well respected for his deft hand in producing memorable wines. All grapes are grown and hand harvested with meticulous care to guarantee the integrity of the fruit, and picked early in the morning when the weather is coolest. Peñalolén truly is a family-owned, boutique winery committed to making wines of distinction.
Click here for great press about Peñalolén!
Click here for trade materials for this winery.
The Wine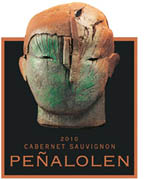 Peñalolen Cabernet Sauvignon
Low yields and hand harvesting indicate the care given to the superior fruit from this single-vineyard winery located on the gravelly slopes of the Maipo Valley. These standards extend to the wine-making process, with meticulous grape selection and aging in French oak barrels for 12 months. Made from a blend of Cabernet Sauvignon, Merlot and Cabernet Franc, this is a complex and velvety wine with a soft structure, spicy tannins and a fruity finish.