ARGENTINA & URUGUAY

Santos and Tercos Wineries of Mendoza, Argentina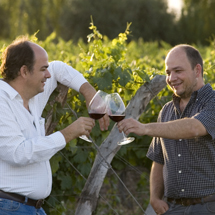 Ricardo Santos has demonstrated a life-long commitment to the Argentinean wine tradition, particularly to the country's great varietal— Malbec. Since abandoning a career in architecture, Ricardo has actively honed his winemaking to include Semillon and recently Cabernet Sauvignon.
….more about Ricardo Santos
Patricio and Pedro, sons of Ricardo Santos, own the Tercos winery of Argentina. Along with the ubiquitous Malbec, they offer varietals that are more familiar to the locals; Bonarda, Sangiovese and the dry and aromatic white wine, Torrontés.
….more about Tercos
Funckenhausen of South Mendoza, Argentina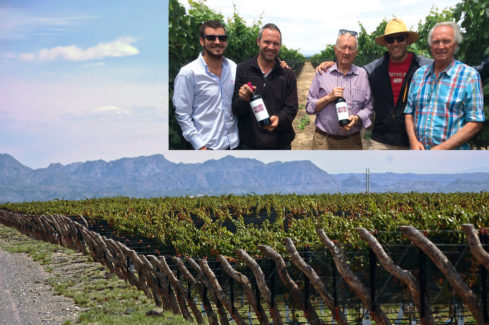 Funckenhausen is a family-owned winery that seeks to honor Kurt and Alejandro's German ancestry while establishing an Argentine tradition of winemaking for future generations.
Aniello of Patagonia, Argentina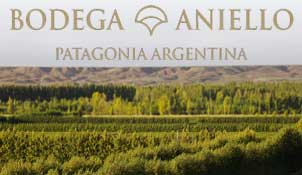 The cool climate of Argentina's Patagonia region is a combination of jagged mountains, plateaus, snow, rivers, plains and sea. Aniello's home is the eastern bank of the upper Río Negro region where they produce wines that are elegant and refined than many of the more common, warm-weather wines from the Mendoza area.
Marichal Winery of Uruguay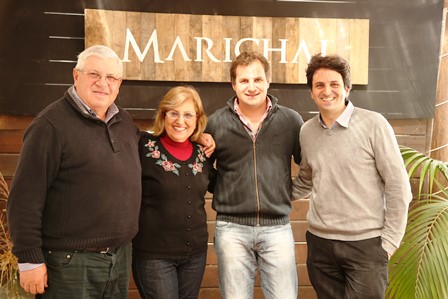 Bodega Marichal is located about 20 miles north of Uruguay's capitol, Montevideo in the small town or department of Canalones. Its the proximity to the Atlantic ocean is especially ideal for cultivating the Tannat grape, Uruguay's prominent grape variety.