Escarlata

About the Winery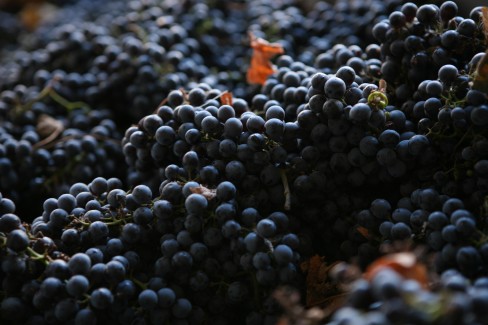 Escarlata is a joint project between the Calcu winery and Global Vineyard Importers. It is a red blend produced from 100% estate fruit in the Colchagua Valley.
Click here for great press about Escarlata!
Click here for Escarlata trade materials.
The Wine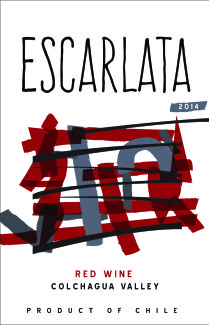 Escarlata Red Wine
Escarlata means "scarlet" for the deep, brilliant red hue. Escarlata is a blend of estate grapes (30% Cabernet Sauvignon, 30% Syrah, 20% Carmenere and 20% Malbec) grown in the prestigious Colchagua Valley and displays vibrant fresh fruit with just a light touch of oak to add depth and complexity. The winemaker has crafted Escarlata to be equally enjoyed with a casual dinner or just to sip on its own.
• Suggested Retail: $11.00